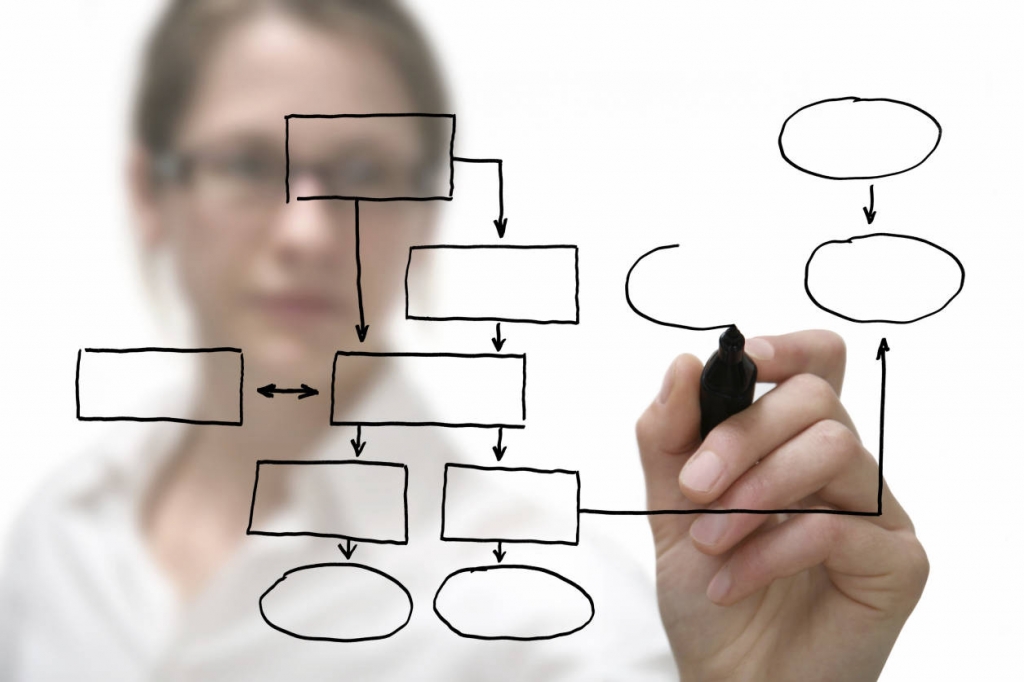 Data Modeling & Analysis of Information Needs
An enterprise data model is a very powerful communication tool for creating complex models using simple conventions that can be easily explained. This technique is independent of the mechanisms used to hold that information, such as paper forms or computers. As long as the business does not change, the model will remain accurate.  Renée Taylor Consulting recommends enterprise data modeling in order to plan strategic information system development, maximize data integration, and increase data integrity across an enterprise. We offer extensive enterprise data modeling consulting and support services, including data modeling training and workshops. We recommend that two important concepts to be considered when approaching data modeling: generic modeling and convergent modeling.

Enterprise data modeling is a technique that aids in:
Identifying related and overlapping information across multiple systems elements

Reducing data overlaps and inconsistencies and data integrity problems arising as a result

Creating an architecture for data interfaces and potential integration of data elements that can be mapped to database designs for future in-house IT projects and third-party purchases

Developing a direct route to an integrated, flexible information resource based on a clear understanding of information requirements expressed as data structures, interdependencies, and common functionality

Planning for high-quality systems that better meet the requirements of enterprise information processing, derived from business models agreed between managers, users, and developers

Initiating working practices in the organization to support the implementation of structured techniques for systems development and the use of supporting CASE tools

Improving productivity within IT by clarifying basic concepts at the senior management level and simplifying requirements or converging redundant development efforts

Enabling the scoping of information requirements for major information systems efforts, such as the acquisition of financial management software, new systems developments, and longer-term IT planning to integrate information across multiple current systems
Examples of RTC Data Modeling Engagements:
CA Department of Health Care Services
Developed an enterprise data management strategy for health information across the Department, and enterprise data models for provider management, member management, operations management, health care plan management, contractor management, business relationship management, and financial management. Developed a roadmap with implementation steps and timelines for improved data integrity and normalization across future systems.
CA Water Resources Control Board
Managed project to analyze requirements and create an enterprise-wide model of integrated data requirements for a major alternative procurement effort involving the redesign of multiple systems (SWIM II). Facilitated management meetings, risk and issue resolution and quality assurance of deliverables. Provided training to staff in advanced data modeling techniques.