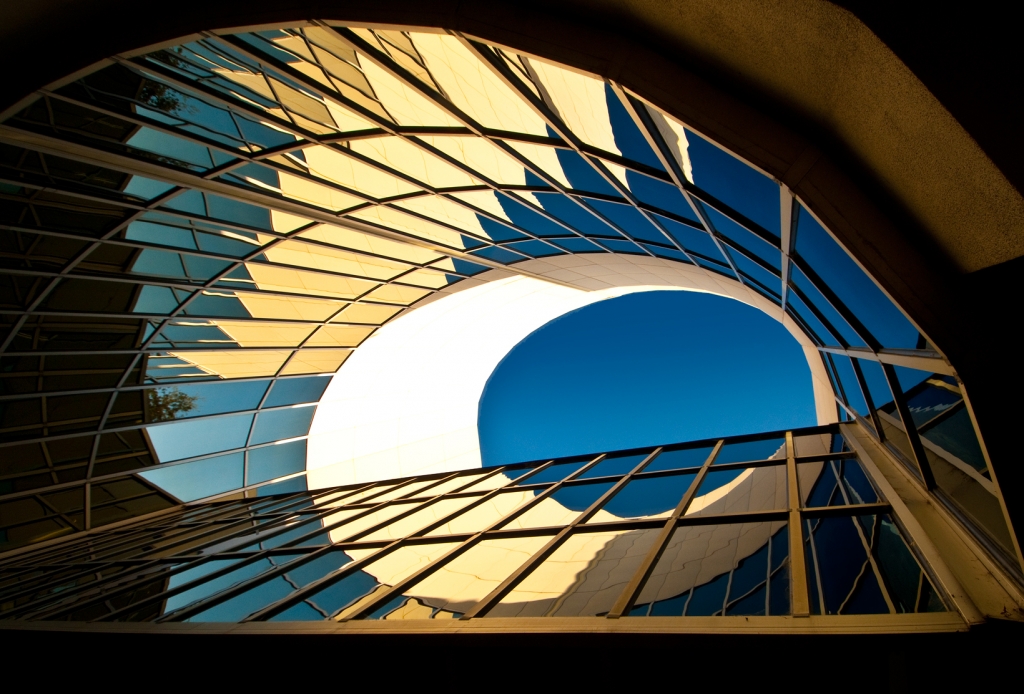 Value Analysis & Feasibility Studies
Value engineering is "an organized effort directed at analyzing the functions of systems, equipment, facilities, services, and supplies for the purpose of achieving the essential functions at the lowest life-cycle cost consistent with required performance, reliability, quality, and safety." (US Gov. Circular a131)
RTC sees value analysis as a systematic and organized way to help clients develop and compare alternative solutions that provide all essential functions combined with the:
Greatest value
Greatest efficiency
Economy
Quality
Least delay
We work with our clients to select programs, projects, systems, procedures, services or other activities with good potential for improvement, based on internal and external policy factors. We perform a baseline cost estimate and project schedule and follow these six steps of the Value Method on engagements:
The team focuses on "What needs to be changed or fixed?" or "What is the item or service?" Once the problem has been probed and properly identified, the team gathers all readily available and relevant information bearing on the problem, item or service. The team also collects information on the features and costs of these components. A particular strength of our approach to analyzing value involves function analysis. We document organizational and process components in terms of the basic and secondary functions each performs. We prepare a functional hierarchy and interlapping Functional Analysis System Technique diagram to identifying functional interrelationships. Functional analysis encourages the team to think in broad yet relevant terms.
The team "brainstorms" to develop a large number of alternatives to fulfill the needed functions identified earlier. The team goes beyond consideration of common practices to try to discover new or previously overlooked ideas arise that have real merit.
After generating an extremely wide range of ideas, the team reviews the ideas, giving more careful consideration to how well the ideas address the basic and secondary functions. Often the ideas are evaluated against measurable criteria and ranked in a matrix to reveal the ideas with the highest apparent potential.
The ideas with the "best" potential are now considered alternatives. The team develops these alternatives in sufficient detail to show the relative advantages and disadvantages of each and to present the alternatives as proposals to the study "owners".
The team presents its findings and recommendations, including discussion of the alternatives, how they were developed, what assumptions were made, the advantages and disadvantages the team has identified. Comments made during the presentation are often incorporated into a final report as corrections, clarifications, or additional information.
The owner, users, client and other responsible parties determine which proposals will be accepted (in whole or in part) or rejected, and also estimate what savings, efficiencies, quality or timeliness benefits the study has identified. Formal project results are written up into a structured Feasibility Study Report or Value Analysis Report.
RTC's Experience with Value Engineering for Clients
Feasibility "Value" Studies for Government Acquisitions
Developing Performance Measures and Goal Indicators
Cost/Benefit Analyses
Market Research into Best Practices
Alternatives Analysis and Costing: both As-Is and To-Be Solutions
Acquisition Support from Problem Determination to Vendor Selection
Function Analysis and Process Reengineering
Detailed Functional Analyses (including function hierarchies)
Process Modeling, Improvement and Reengineering Studies
Sample RTC Value Analysis Engagement:
European Union – September to October 2010:
Created a methodology for project assessment and selection for European Union funding for one of the Central European member state governments using value analysis techniques…" (Hungary, this is actually true! Levi's boss' boss' boss wanted this done and I met with them etc.), based on California and US government value engineering principles as deployed by Caltrans and other major agencies.