A Commitment to Excellence
Since its inception in 1997, RTC has established a tradition of quality service to our clients, modeling and designing systems for clients nationwide, and in countries from Europe to Russia and the Middle East. We specialize in relevant, timely consulting to help you maximize your investment in information systems, and to quickly transfer our knowledge and skill to your project team.
Our senior consultants each hold over 15 years' experience in leading project teams, performing enterprise architecture, value analysis, data and process modeling and related studies. We possess broad experience in the development of systems in a variety of industries, and have a strong reputation for delivering high quality systems. With our years of experience, our reputation for delivering projects on time and under budget, and our multinational project management, we provide excellent value and expertise – just where you need it.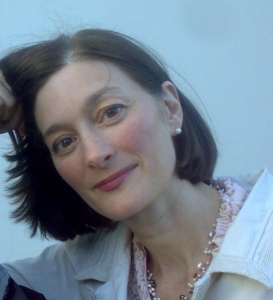 Meet Renée Taylor, Founder & Lead Consultant
Renée Taylor has been a business analyst and consultant for twenty years, and is a nationally known instructor, presenter and consultant in the fields of strategic business and systems planning, value analysis and cost/benefit studies, enterprise requirements analysis, process reengineering, data modeling, feasibility studies, and related fields. After working as a business systems analyst for several years, Ms. Taylor joined Oracle Corporation where she worked for ten years as an international trainer and consultant, project manager for Oracle CASE tools, product director for the Oracle Designer products, and consulting, education and marketing director for Oracle's newly established Moscow headquarters. Ms. Taylor founded RTC in 1997. RTC specializes in providing process modeling workshops, enterprise information needs assessment and data architectures, strategic planning, and project management primarily to the State of California.